Driving Towards Circular Economy
CEFLEX is the collaborative initiative of a European consortium of companies and associations representing the entire value chain of flexible packaging.
The CEFLEX Mission is to make flexible packaging more relevant to the circular economy by advancing better system design solutions via the collaboration of companies representing the entire value chain.
The CEFLEX Vision

By 2020 flexible packaging will be recognised for the significant value it adds to the circular economy. This will be achieved by robustly measuring, demonstrating and communicating the resource efficiency, the waste prevention benefits of flexible packaging and its relevance in a circular economy.
By 2025 there will be an established collection, sorting and reprocessing infrastructure/economy developed for post-consumer flexible packaging across Europe. This will be based on end of life technologies and processes which deliver the best economic, technical and environmental outcome for a circular economy.
Project Deliverables
Project Workstreams
/ What we do
/ Flexible Packaging in Europe
Downloadable resources
Organisation & Project Links
/ Resources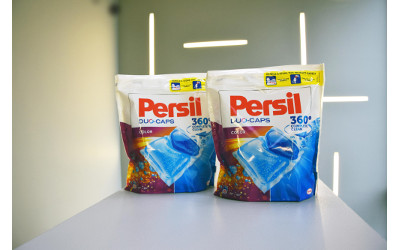 Düsseldorf/Merseburg, Germany – As part of its sustainability strategy, consumer goods company Henkel is working to further improve the recyclability of its product packaging and to increase its use of recycled materials. A joint development project between Henkel,...
read more