Two new additions to the CEFLEX team bring expertise and insights to support stakeholder collaboration and 'Mission Circular' goals.
2020 is a tipping point year for CEFLEX; moving from 'think tank' to 'act tank'. We have a vision, a 5-step roadmap with a set of actions to deliver it and major outputs in market analysis, packaging design, facilitating technologies and boosting value for end markets.
Seven technical workstreams and initiatives with stakeholders are making credible and robust progress. But there is more to do – and faster – in our race against time to collaborate, innovate and deliver.
Two new additions to the CEFLEX team helping to achieve this are Rosalind Gertenbach and Frederic Di Monte.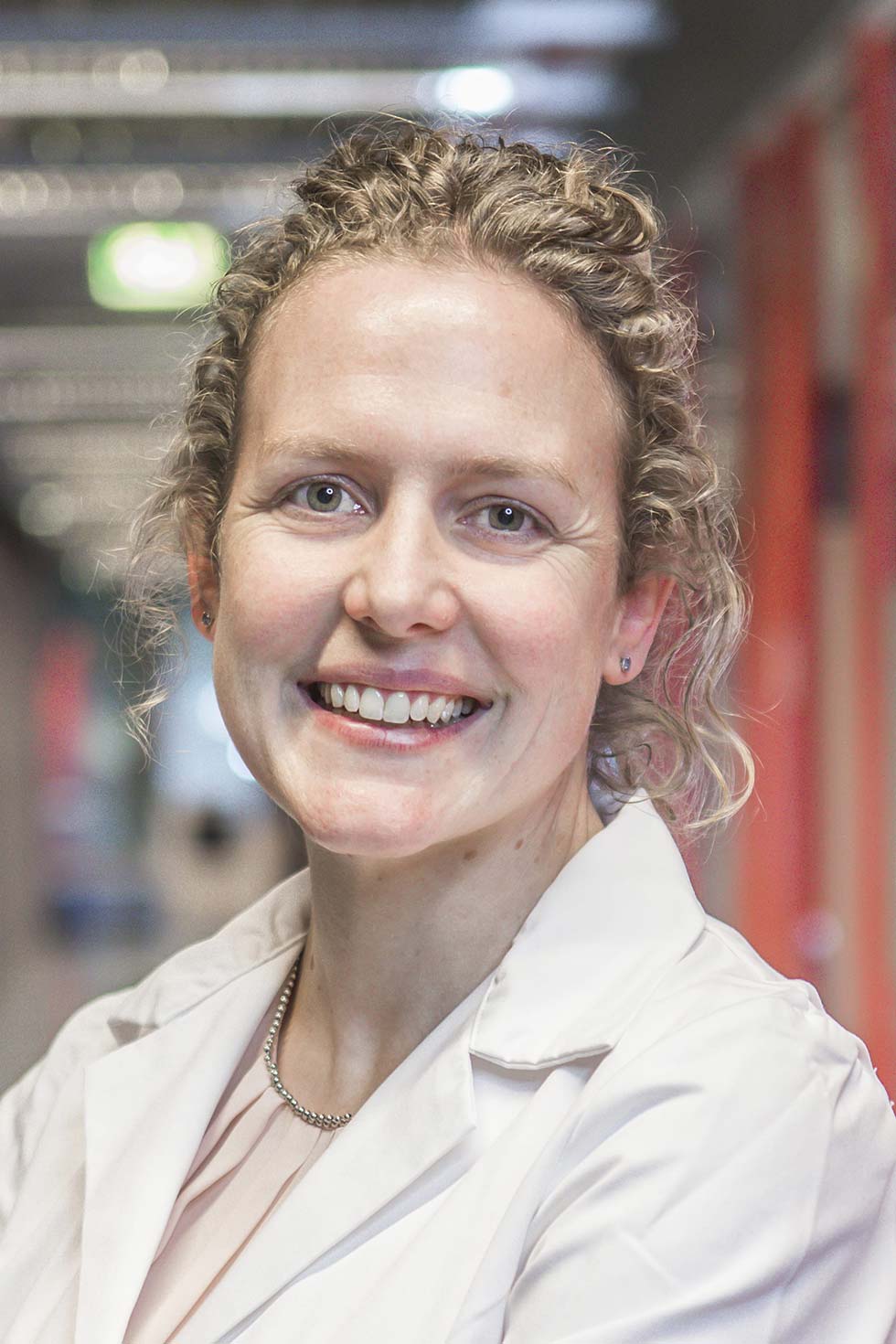 Rosalind Gertenbach
Rosalind is a trained chemist with a masters degree in chemical engineering. She was a senior scientist for petrochemicals giant SASOL, spent time at various mines as a management consultant for Partners in Performance, and most recently focused on R&D in the membrane industry at EMI Twente. She grew up in South Africa and resides in the Netherlands.
She will be supporting the design guidelines workstream by managing the laboratory testing programme for phase 2, where independent, credible data collected during this phase will aid in clarifying design guidelines for flexible packaging. Ros will also work to connect the dots between this work with sustainable end markets and facilitating technologies where it comes up.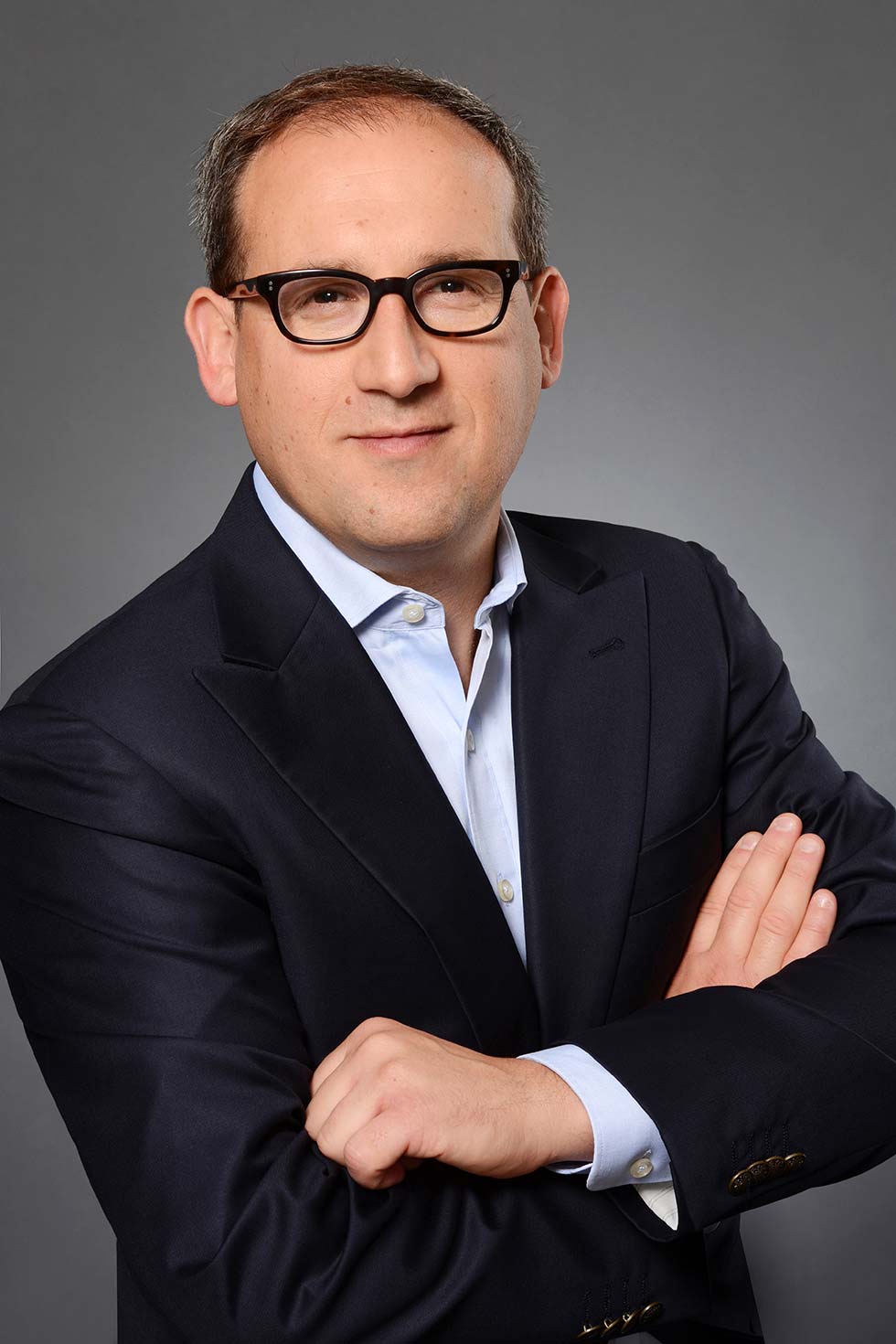 Frederic Di Monte
Frederic Di Monte brings a wide experience driving international innovation, marketing and transformation projects in the packaging adhesive industry. He also led H.B. Fuller´s flexible packaging business EIMEA and was involved in founding a startup that digitalises the recycling supply chain. Frederic has an Executive MBA from Kellogg-WHU, is French and based in Hamburg, Germany.
At CEFLEX, Frederic will notably focus on identifying end-market opportunities for recycled polymers, evaluating circular business models and developing robust metrics that show progress towards flexible packaging circularity.
Welcome to the Mission Circular team both. Great to have you on board.