Key part of the value chain selects Mike Baxter, External Affairs Director, Berry Global to support 'Mission Circular' vision for flexible packaging.
CEFLEX stakeholder Berry Global is is one of the largest recyclers of used plastic films in Europe with over 100,000 tonnes a year total recycling capacity.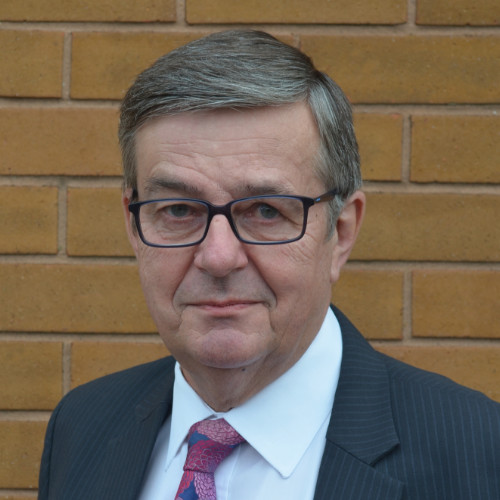 Speaking after his election for a 2-year term, Mr. Baxter noted "Achieving European recycling targets and expanding markets for recycled plastics established in the Circular Plastics Alliance (CPA) is more critical than ever. I believe CEFLEX has a pivotal role to play, especially in understanding the dynamics of the plastic films recycling sector and developing a sustainable road map to deliver high recycling rates for flexible packaging materials".
In his 35-year career with the company, Mr. Baxter has managed film extrusion, converting and recycling factories, developing an understanding of not just the practical challenges of running large scale manufacturing and recycling operations, but also its commercial and marketing aspects.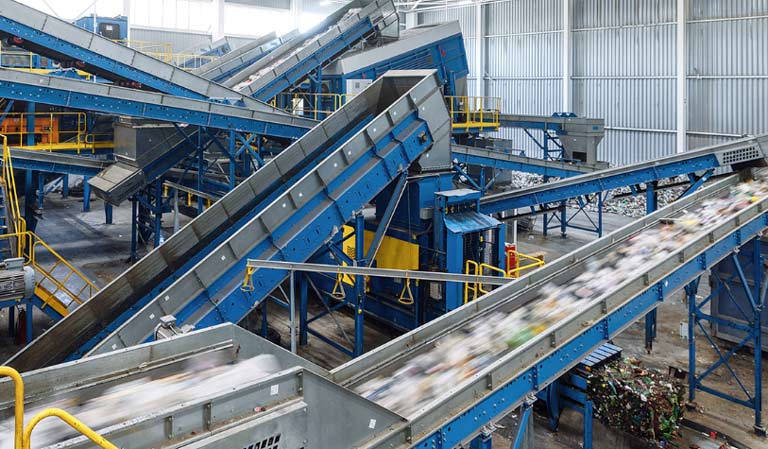 Graham Houlder, CEFLEX Project Coordinator welcomed the appointment. "Berry have demonstrated consumer films can be collected and recycled on a commercial scale. This know-how together with Mike Baxter's extensive industry and legislative expertise will be a real asset as we collaborate in CEFLEX to accelerate the delivery of a circular economy for flexible packaging in practice".
Mr. Baxter brings a valuable source of guidance and input to the CEFLEX Steering Committee, which is comprised of a representative for each the five flexible packaging value chain segments: material producers; film producers and converters; brand owners; collectors, sorters, and recyclers; and the flexible packaging ecosystem, which includes equipment providers and EPR schemes.
The CEFLEX stakeholders and project management team would like to recognise the exceptional contribution of time and experience of outgoing representative Geert Van Ballaer, Strategic Platform Lead Circular Economy Solutions, Borealis.