This year marked a definitive shift from designing a circular economy for flexible packaging, to developing and delivering it. While that transition had already begun, 2021 crystalised key proof points, initiatives and industry wide alignment.
In particular, I am pleased to observe that CEFLEX's 5-step roadmap has, in practice, become a 'demand driven' common vision that is taking hold. A vision powered by a pull for recycled content in clearly identified existing and significant new end markets.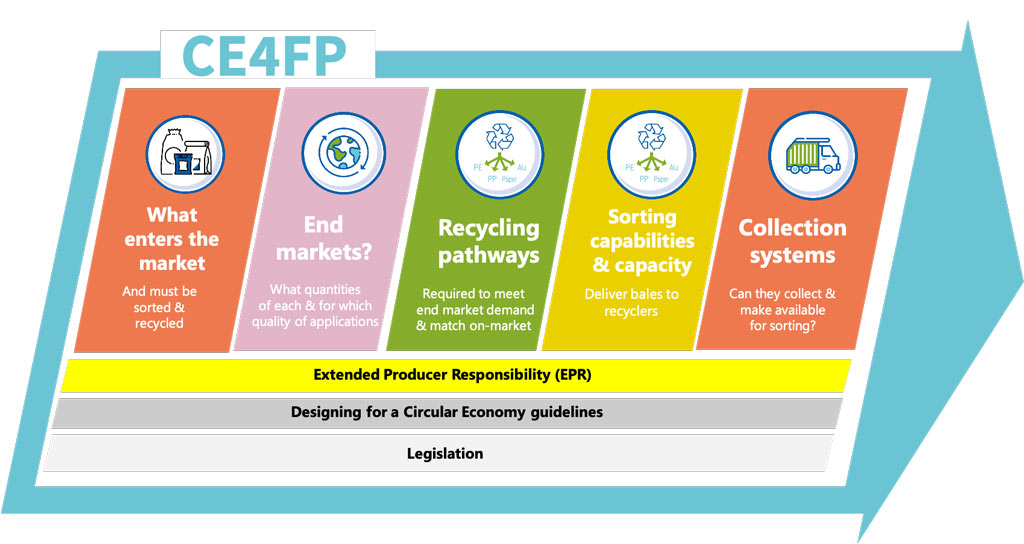 Using this deeper understanding of the potential to use recycled materials and in which markets, we are working backwards to clarify further the scale of mechanical and chemical recycling, sorting capacities and infrastructure required – plus the transformation in collection required.
The key enablers underpinning it – EPR, legislation and circular design – have also been assessed in more detail and progressed more effectively as we develop the circular economy in practice.
This work and communication activities to support it will need to be amplified several times over in the coming years so that all actors can implement and influence clearly identified steps, including:
Accelerating implementation of the 'Designing for a Circular Economy' guidelines in flexible packaging you place into the market
Tripling mechanical recycling capacity and achieving full recognition for chemical recycling to achieved 3-5 Mtpa capacity by 2025
Working with EPR systems – through CEFLEX EPR Country Teams being formed – supporting EPR systems to align with the needs of the circular economy, be funded accordingly and to provide them with the latest developments and insights.
Ensuring legislation is consistent with delivering the circular economy through strengthened advocacy resources in the form of Landmark and the relaunched CEFLEX Advocacy Group.
There is already a lot of work underway in these areas, much of it heavily supported by our stakeholders for which we are very grateful; but a significant set of work remains to achieve our 2025 targets.
Thank you for your support during the last 12 months and wish you all a happy, healthy and increasingly circular and sustainable 2022.
Best Regards,
Graham Houlder
CEFLEX Project Coordinator.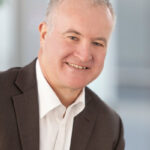 Graham Houlder,
Project Coordinator, CEFLEX