Facilitating techology is a vital element of delivering the circular economy and one of the '5 steps' in our roadmap. The CEFLEX innovation pipeline process is to scout, engage and support some of the most promising.
SUPPORT: Accelerate and implement
Holy Grail 2.0
CEFLEX and numerous stakeholders have worked on open source digital watermarking – and delighted to now welcome the next chapter of #HolyGrail2. As an associate member, we support:
Validation on industrial scale
Packaging from different brand owners with digital water marks in national test markets
This technology can make a big difference and we need to scale and implement it fast. Great to see it on the move under the auspices of the European Brands Association (AIM) and ambassador brands like PepsiCo, Procter & Gamble and many more.
Chemical Recycling: a dedicated sub team
CEFLEX closely monitors and evaluates the development of chemical recycling technologies and capacities as an interesting recycling pathway – most recently engaging with the CEFIC and Plastics Europe led industry group on chemical recycling. Deliverables include agreed definitions for chemical recycling and essential question and answers on the topic. As developments and capacity planned to be on-stream before CEFLEX's target 2025 start to pick up pace, you can expect to hear more on this topic.
ENGAGE: In-depth collaboration with emerging technology providers
Two emerging interests proven at lab scale and plotting a move to full scale pilots for post-consumer household collected flexible packaging waste are:
Cadel Deinking technology for delamination of multi-material structures containing PET, PP, PE, metalized polymers, PA, EVOH
Saperatec technologyfor layers separation of multi-material aluminium containing structures with or without other tie layers and barrier polymers
Collaboration with these two technologies is on a strong journey towards pilot validation.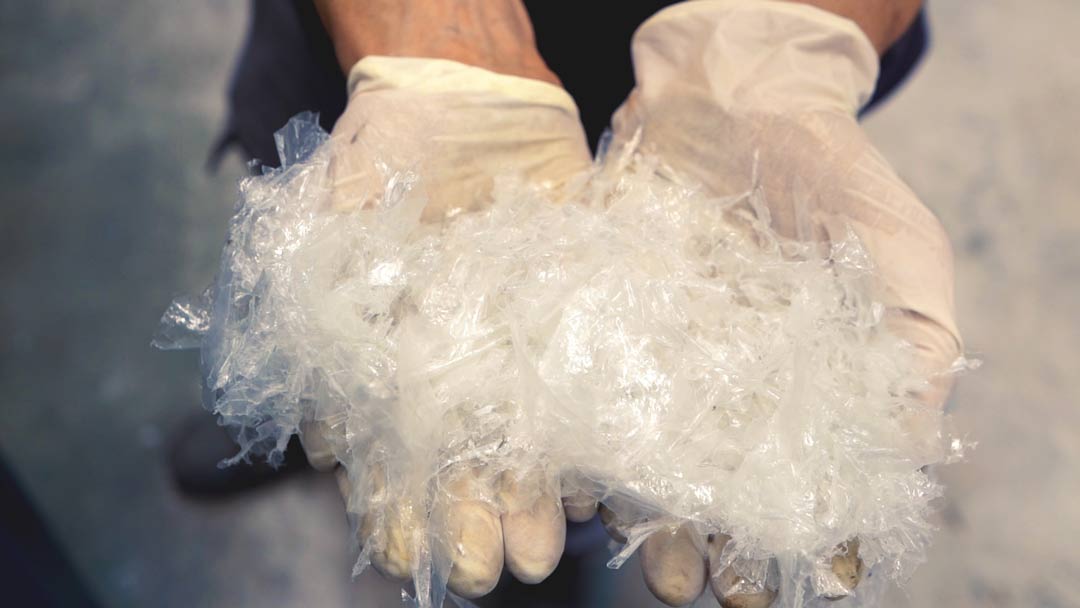 SCOUT: proof of concept for promising technologies
We take a closer look at emerging solutions and help them develop. A recent webinar examined four and looks to take a 'deep dive' on those our stakeholders consider the most interesting. This includes twinning with motivated mentors, challengers and more. Over 140 stakeholders listened to pitches and Q&As with:
Impact recycling on their Baffled Oscillation Separation System
MAGNOMER and their magnetic inks
Novochem Green Additives solvent-based plastics recycling using a deep eutectic solvent (DES)
trinamiX mobile NIR Spectroscopy Solutions