CEFLEX welcomes Ellen MacArthur Foundation call for urgent innovation and investment in flexible packaging.
The recent flexible packaging report from the Ellen MacArthur Foundation (EMF), highlighting actions needed to deliver circular economy solutions for flexibles, has been welcomed by CEFLEX. EMF's call for urgent action to deliver a circular economy for flexible packaging is appreciated, as it is the foundation of CEFLEX's existence and what drives its daily work to tackle the technical and business changes needed to achieve it.
EMF plays a valuable role in raising awareness and highlighting issues vital to the circular economy. Further dedicated value chain collaboration is required to put these into motion – aligning and accelerating progress – and the two organisations are complementary allies in making urgent action a reality.
"Urgent action and collaboration are critical to making steps forward for flexible packaging. Working together, the Ellen MacArthur Foundation, CEFLEX, the Consumer Goods Forum, policy makers and others are aligning and accelerating the required progress. We have shown it is possible with innovative recyclable mono-material design without compromising functionality – and need to strengthen alliances further to ensure collection, sorting, and recycling systems and end markets exist to deliver major circular economy advances. CEFLEX's technical expertise in the area of about how this happens in practice and the commitments of its stakeholders will play an important role."
Dr. Gerald Rebitzer, Director Sustainability, Amcor Flexibles
A perfect example is CEFLEX's Designing for a Circular Economy Guidelines (D4ACE), which built on the Ellen MacArthur Foundation 'Project Barrier' recyclability guidelines and took the vital steps to verify, finetune, test and scale them. Today, 190 CEFLEX stakeholders commit to reviewing their packaging portfolios and re-designing to meet these guidelines. Many thousands of additional organisations across the globe use them as a reference point in circular design and innovation for flexible packaging.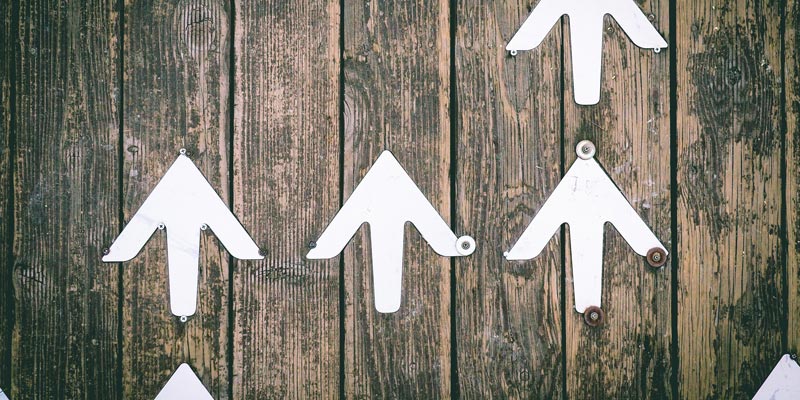 The main ambitions and issues in the report include those raised by CEFLEX, who was pleased to contribute to the report with technical insights and market analysis. They chime with major deliverables and in-depth implementation pilots deployed to achieve CEFLEX's vision: a circular economy for flexible packaging by 2025.
CEFLEX would like to underline that many of the steps highlighted by EMF are achievable – and in a relatively short time frame – with actions that can be replicated in regions outside Europe. Especially in formal design and recycling; but many other areas too.
Tangible opportunities for direct elimination and reuse exist and flexible packaging has a role to play here. However, the scope of the CEFLEX project is the 90-95% of flexible packaging acknowledged by the deep dive reports as needed for the future. It is imperative that the industry finds solutions to make it circular.