Despite the circumstances, 2020 was a landmark year for CEFLEX – and 2021 promises to be the projects' most critical to date. Project Coordinator Graham Houlder looks at some recent highlights on our journey to a circular economy…
In addition to wishing everyone a healthy and more sustainable 2021, I would like to thank our stakeholders for their participation in CEFLEX during 2020. Together, we can be proud of a number of achievements and progress to make a Circular Economy for Flexible Packaging (CE4FP) in 2025 a reality.
New processes and market opportunities are creating value: A dedicated workstream 3 stakeholder action team demonstrated rPlastic yield and quality for high value applications suitable to replace virgin polymer grades using mechanical recycling.  Industrial trials of this Quality Recycling Process are now building the business case for investment at scale.
Flexible packing is increasingly being designed for easier collection, sorting and recycling: We proudly launched the CEFLEX 'Designing for a Circular Economy' guidelines in June after a uniquely collaborative development from 100's of stakeholders. These have now been delivered to over 2500 packaging and sustainability leaders and being adopted into company policies across Europe. Our brand owner's confirm that they are well advanced in evaluating their flexible packaging portfolio's against the D4ACE guidelines and making changes where needed. CEFLEX is now working on filling the knowledge gaps identified as part of Phase 2 to be rolled out progressively through 2021 and 2022.
Critical understanding and conditions for a circular economy are becoming clear: We have improved our overall flexible packaging market understanding considerably. CEFLEX has also made big steps forward in Extended Producer Responsibility with our draft 'Criteria for Circularity' and associated cost and environmental impact models to support this work. Designing our EPR systems to support a circular economy which is also sustainable long term has been identified as a priority for all packaging materials; not only flexible packaging.
Our Compositional Analysis work to understand first hand in which waste stream flexible packaging is collected (and the quantities involved) was delayed by COVID lockdowns but is happily now underway. We are pleased to be collaborating with PCEP, PETCORE and Styrenics Circular Solutions to create maximum possible impact for these insights through close collaboration with the other plastic material sectors. We all need this level of granular understanding of the waste streams returning our packaging as much as we all need EPR systems designed to deliver circularity and that work for all packaging materials.
High potential technologies in our innovation pipeline are breaking through: With the launch of HolyGrail 2.0, dedicated W6 sub-teams assessing the chemical recycling opportunity and support to delamination and separation pioneers are making good progress. We can and will develop promising new solutions that enable better quality and greater quantities to service new end markets. One relisation that emerged during 2020 is that the circular economy for plastics is not possible without chemical recycling so we all need to support it's recognition and commercialization asap.
Lastly, but equally important, aided by a flow of webinars, issues alignment workshops, general and workstream specific meetings has helped CEFLEX build common understanding of how the circular economy for flexible packaging will be achieved and what our respective roles in delivering it are.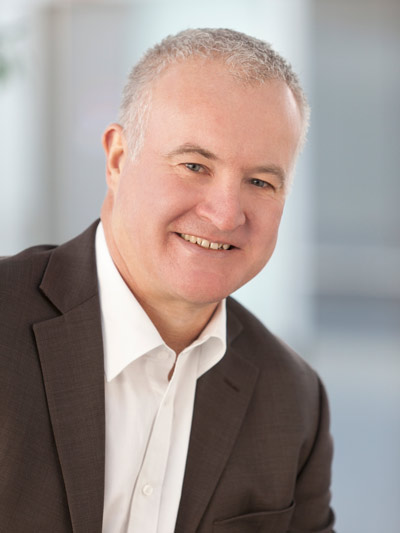 "All of this was made possible with the engagement and guidance of our stakeholders. On behalf of CEFLEX and our Steering Committee, I would like to thank all of them for their contribution."
Graham Houlder – CEFLEX Project Coordinator
2021 is going to be an exciting year where we see more big steps and investments being made to deliver the circular economy for flexible packaging and other packaging materials.
We hope you will be part of that journey with us. Stay tuned to our #MissionCircular

LinkedIn

Twitter