Interview with Liz Morrish, CEFLEX Workstream Consultant and Designing for a Circular Economy Guidelines lead
What do the 'Designing for a Circular Economy' guidelines (D4ACE) provide for the flexible packaging industry?
The D4ACE guidelines provide the flexible packaging value chain with practical advice and support to design flexible packaging to be circular. This means making the right design choices so that flexible packaging is suitable to be collected, sorted and recycled.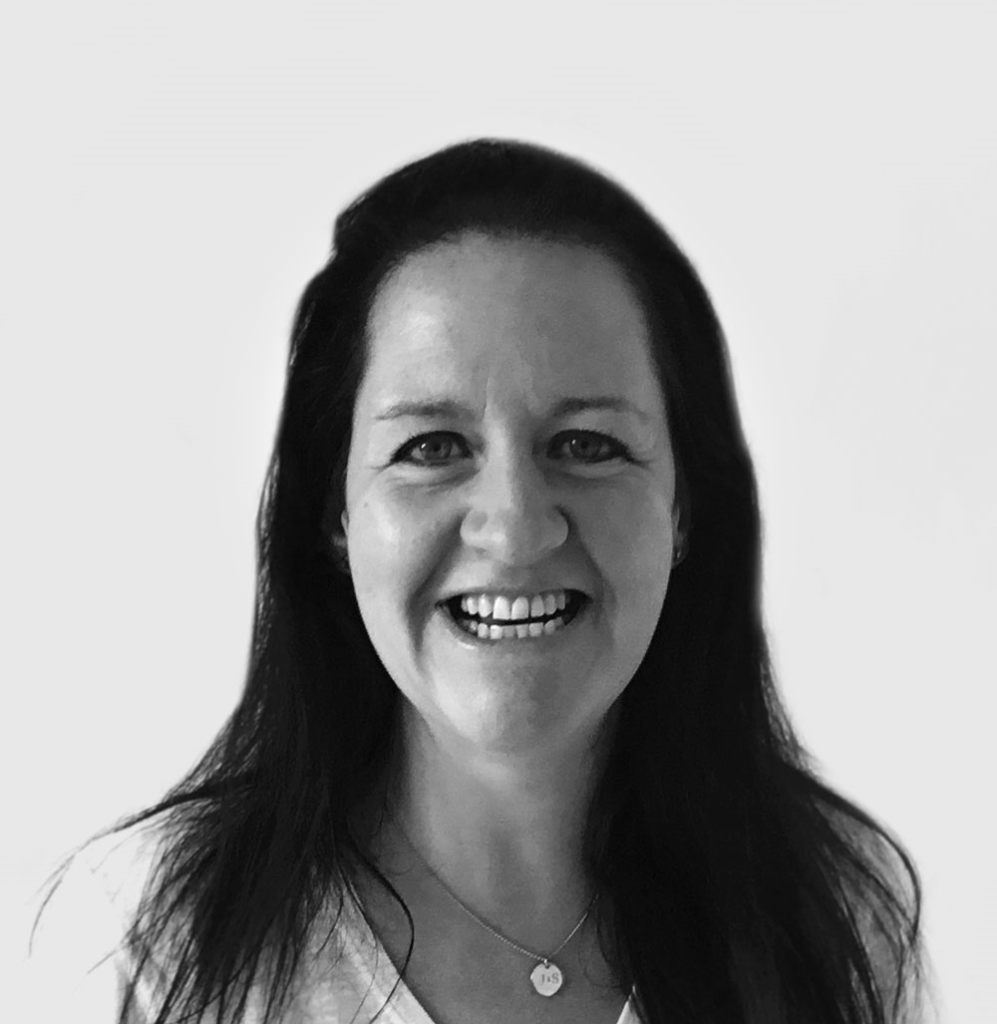 They are for anyone working in the flexible packaging value chain. Brand owners and retailers are a key target audience as they have a central role in specifying packaging.
The guidelines focus on polyolefin-based flexible packaging as these materials make up the largest proportion of flexible packaging in the post-consumer waste stream, estimated to be 70-80%. In parallel the technologies and processes to sort and mechanically recycle these materials are currently proven at industrial scale in some European countries – so we know it can be done.
We have focused on providing advice and information on the key elements of a flexible packaging structure including the materials used, barrier layers and coatings, the size and shape, inks and adhesives. Limits have been set for some of these elements so that their use does not adversely impact the sortability and recyclability of the packaging, whilst maintaining the functionality needed for product protection.
Another key part of the guidelines is providing insight to end of life processes for flexible packaging. By explaining what happens to flexible packaging in sorting and recycling processes this will help the value chain to make improved design decisions as they will understand 'the why' and the direct impact the materials and other elements have.
What makes the guidelines such a powerful resource? 
The Designing for a Circular Economy guidelines have been developed by, and for, the whole flexible packaging value chain.
The work undertaken over the last three years has been a substantial collective effort, with CEFLEX stakeholders contributing their knowledge, expertise and experience to support their development. We have a dedicated CEFLEX workstream for the guidelines, with stakeholders providing input to and reaching consensus on the technical content of the guidance. This level of exchange brings real robustness and credibility.
In addition to our stakeholders' contributions, there has been engagement with the wider value chain through consultation processes, providing others with the opportunity to give their views on the guidelines as they were developed.
They also seek to align and accelerate progress to date and pull things together. From the guideline's conception, building on the work of the New Plastics Economy 'Project Barrier' pioneer project, multiple organisations have participated through consultation or are actively involved in the D4ACE guideline development.
It is this foundation of collaboration that sets D4ACE apart to other guidelines available.
Finally, the guidelines are forward-looking – but are based on today's best in class sorting and recycling processes for polyolefin-based flexible packaging in Europe – and connected to CEFLEX actions to create sustainable end markets, business cases and more.
How can businesses adopt them and what changes can they expect to see as a result? 
The D4ACE guidelines are now available to stakeholders participating in the CEFLEX initiative and the wider industry to adopt and implement in their businesses and organisations. All parts of the value chain have a role to play in this.
Businesses can start by reviewing their current packaging portfolios against the guidelines. By evaluating how their existing flexible packaging structures fulfil the requirements they will be able to identify opportunities to make design changes – further improving and optimising their packaging.
The changes may involve choosing a different material, for example selecting a mono-polyethylene to replace a multi-material composition. This may require further design changes such as different types or amounts of barrier layers or adhesives. Brand owners and retailers will need to work with their packaging converters, material producers and others to find solutions to these new challenges.
The result will be an increasing amount of recyclable flexible packaging on the market and ultimately in the waste stream which can then be collected, sorted and recycled.
Download and consult a first release of the 'Designing for a Circular Economy' guidelines (D4ACE)